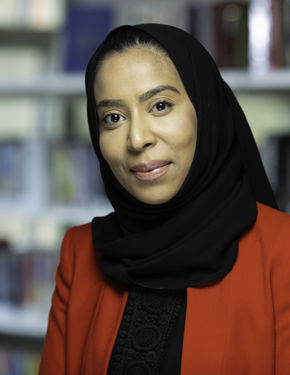 Joynab Sultana
Assistant Headteacher
Subject Taught: English
Why do you love your subject? I love that I continue learning so much through reading, reading and more reading!
What university did you attend and what did you study? I studied for both my Bachelors and Masters degrees at Queen Mary University of London.
What do you want for our students at Waterside? I want our students to be happy, confident and enthusiastic. I want our students to have the best opportunities in life.
Interesting fact: I love poetry, mystery novels set in Victorian England and enjoy keeping up to date with politics.