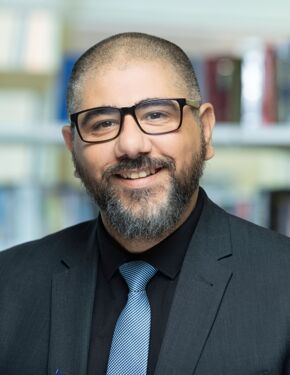 Salim Foughali
Deputy Headteacher
Subject Taught: Modern Foreign Languages
Why do you love your subject? Languages connect everyone and it helps you understand different cultures and ways of living.
What university did you attend and what did you study? I attended the University of Aix en Provence in France and studied English.
What do you want for our students at Waterside? I want our students to become the best at what they aspire to do!
Interesting fact: I have two titles in French boxing!