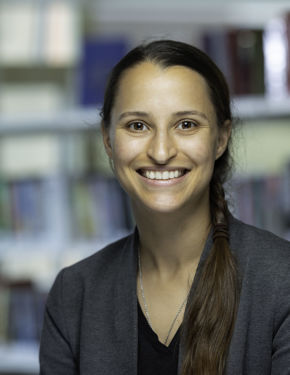 Ashton Green
Head of Learning, Year 11
Subjects Taught: Science
Why do you love your subject? I love maths and science because it is the language of the natural world, and it helps you to understand the beautiful patterns behind everything we see.
What university did you attend and what did you study? I studied philosophy, art and botany at university in the USA and I have a Masters in History and Philosophy of Physics from the University of Notre Dame in the USA.
What do you want for our students at Waterside? I want our students to be amazed at what they can do and achieve.
Interesting fact: I grew up in Alaska. Before I became a teacher, I worked on fishing boats and gathered wild plants, and ran around mountain tops with my sled dog Yakobi!